Practitioner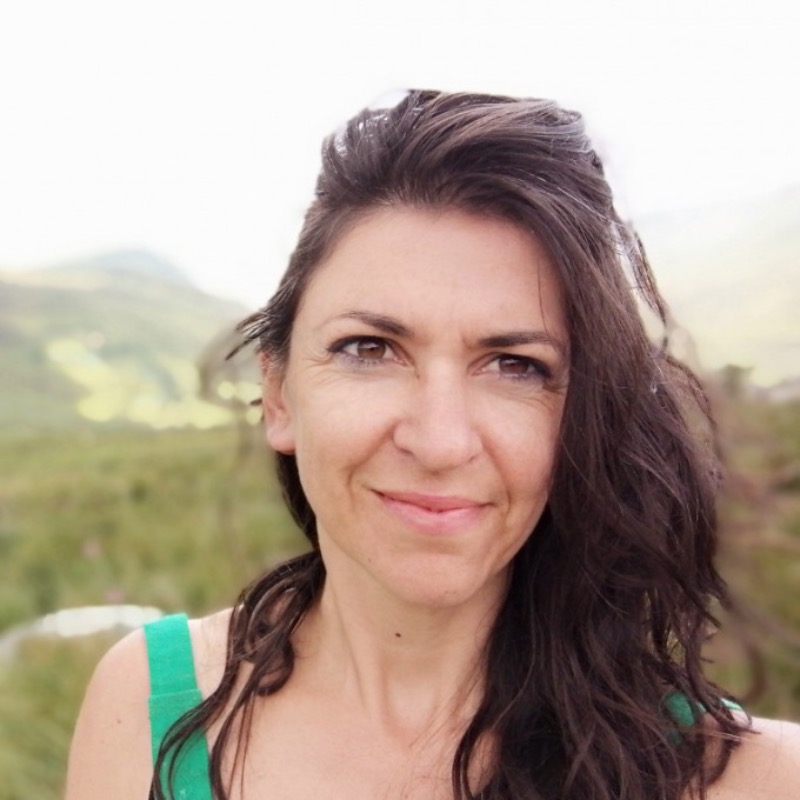 Amaia Dadachanji
Experienced, intuitive, green-fingered, empathetic, supportive, capable, worldly, resilient, caring


Amaia is a practising medical herbalist, teacher, plantswoman and nature lover, as well as a botanical artist and writer. She has 14 years of experience and runs the Wild Apothecary in Gloucestershire. Amaia has set up various community medicine gardens and runs courses in real-time, by snail mail and online. She is also apprenticing in grief work and works with plants and people. She has studied herbalism in countries from India to Ecuador and uses techniques from many different cultures in her work.


Expertise
Herbalism, Rewilding (plus Yoga and basic Ayurveda)
Specialism
Grief work, women's health, anxiety and emotional issues
Costs
Initial £65 (up to 90 mins)
Ongoing £35 (up to 30 mins)
Qualifications
Associate Memberships
Languages
Mobile number
Location


Please Remember: Superfied practitioners are independent. You're in expert hands but you will be in their hands, not ours and so responsibility for your wellbeing is between you and them.

Be a healthier and happier version of you
Try Superfied Pro for 14 days for FREE
Feel better
Have more energy
Build a healthier gut
Be food savvy
Free sign up