Practitioner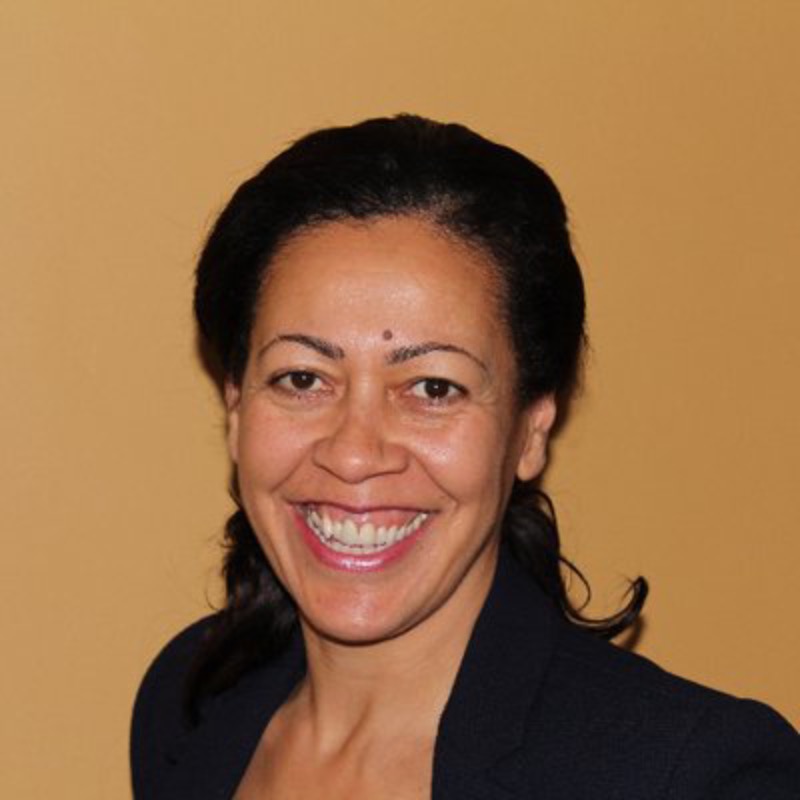 Sarah Couchman
Lifestyle and health consultant with an optimal nutrition focus.


Sarah has 26 years of clinical experience in the treatment of musculoskeletal/structural and nutritional health complaints. She is also a teacher and member of MCCT. Through a unique combination of spinal and systemic healthcare, she has successfully helped people with long-standing pain ranging from back, neck pain to postural, sports injuries and weight issues. Sarah specialises in promoting optimum health for all age ranges using specific holistic diagnostic skills and protocols such as celloid mineral assessment and bio-typing.


Expertise
Naturopathy, Structural me, Sports Therapy
Specialism
Persistent and chronic health issues
Costs
Initial £180 (Naturopathy, 60 mins)
Ongoing £50 (30 mins)
Qualifications
Associate Memberships
British Complementary Medical Association, MCCT
Languages
Location
Clinic
The Wellbeing Clinic, Oxford
Clinic contact number


Please Remember: Superfied practitioners are independent. You're in expert hands but you will be in their hands, not ours and so responsibility for your wellbeing is between you and them.

Be a healthier and happier version of you
Try Superfied Pro for 14 days for FREE
Feel better
Have more energy
Build a healthier gut
Be food savvy
Free sign up