Practitioner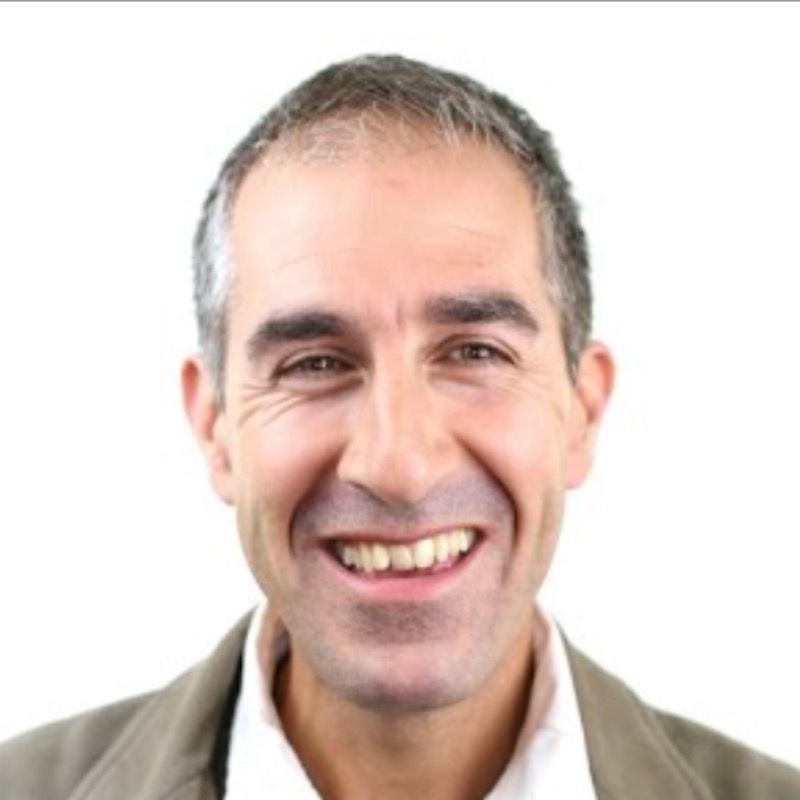 Nick Taylor
Quiet, reflective, observant, non-judgemental, curious, persistent, perceptive


Nick specialises in homeopathic medicine and has had over 25 years of experience in this field, during which time he has treated thousands of people for a variety of health related issues. Nick takes a fully holistic approach to healing, taking the view that disease can only flourish in a system that is out of balance due to stress, toxicity, or some other factor. He uses homeopathic medicines, combined with lifestyle and dietary advice to restore health and vitality and to bring the person back into a state of equilibrium.


Expertise
Specialism
Stress-related issues, long term chronic health, addiction, psychological/emotional issues
Costs
Initial £70 (60 mins)
Ongoing £50 (40 mins)
Qualifications
Diploma, School of Homeopathy
Associate Memberships
Languages
Mobile number
Location


Please Remember: Superfied practitioners are independent. You're in expert hands but you will be in their hands, not ours and so responsibility for your wellbeing is between you and them.

Be a healthier and happier version of you
Try Superfied Pro for 14 days for FREE
Feel better
Have more energy
Build a healthier gut
Be food savvy
Free sign up