Practitioner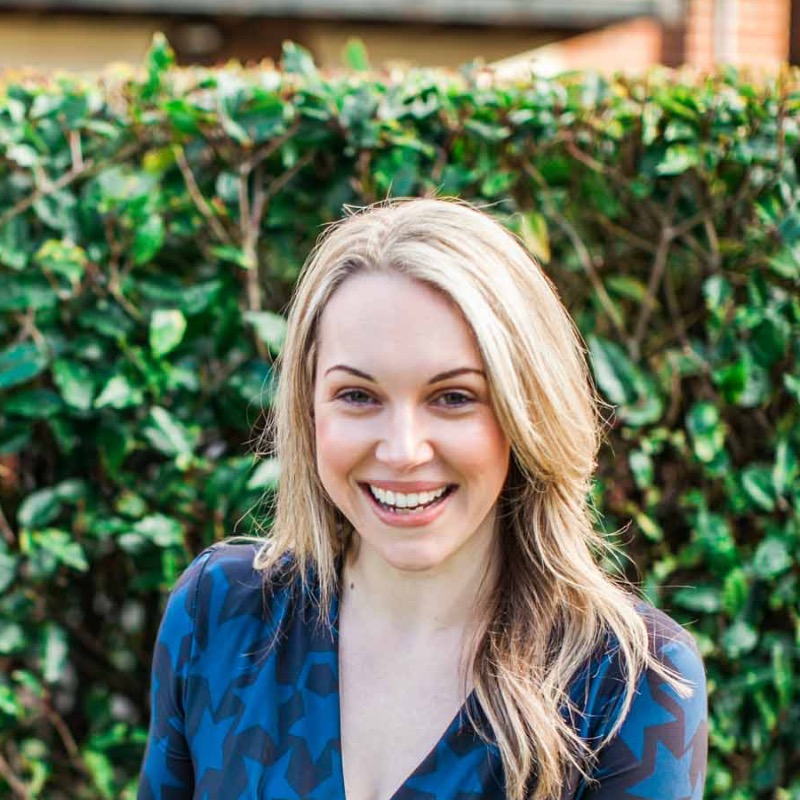 Karen Preece Smith
Confident, outgoing, positive, empathetic, engaging, approachable


Karen is a qualified (NTDipION), registered Nutritional Therapist, with a successful private practice, Alturum, (Latin for 'to nourish') in the Cotswolds. She has over three years of clinical experience in nutrition and 13 years as a senior yoga teacher. Prior to her private practice, Karen worked for an award-winning functional medicine clinic in London, specialising in complex cases. Karen is also a freelance health writer for leading scientific journals and magazines. She regularly attends Medical and Nutritional Science conferences to enhance her knowledge.


Expertise
Specialism
Stress-relief, skin health, brain health, anti-aging, nutrigenomics and epigenetics
Costs
Initial £175 (60 mins)
Ongoing £110 (45 mins)
Qualifications
MA(distinction), BA(Hons), NTDipION
Associate Memberships
Languages
Website
Location
Cheltenham, Gloucestershire


Please Remember: Superfied practitioners are independent. You're in expert hands but you will be in their hands, not ours and so responsibility for your wellbeing is between you and them.

Be a healthier and happier version of you
Try Superfied Pro for 14 days for FREE
Feel better
Have more energy
Build a healthier gut
Be food savvy
Free sign up