Practitioner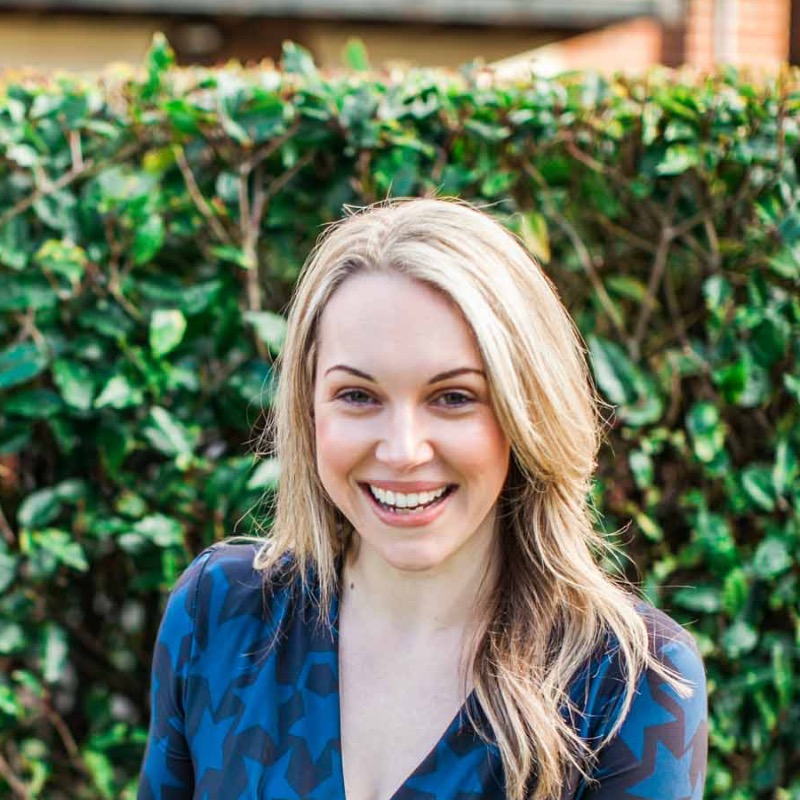 Karen Preece Smith
Confident, outgoing, positive, empathetic, engaging, approachable


Karen is a qualified (NTDipION), registered Nutritional Therapist, with a successful private practice, Alturum, (Latin for 'to nourish') in the Cotswolds. She has over three years of clinical experience in nutrition and 13 years as a senior yoga teacher. Prior to her private practice, Karen worked for The Optimum Health Clinic, London, an award-winning integrated psychology and nutrition clinic, specialising in Chronic Fatigue Syndrome (CFS). Karen is also a freelance health writer for leading scientific journals and magazines. She regularly attends Medical and Nutritional Science conferences to enhance her knowledge.


Expertise
Specialism
Stress-relief, skin health, brain health, anti-aging, nutrigenomics and epigenetics
Costs
Initial £175 (60 mins)
Ongoing £110 (45 mins)
Qualifications
MA(distinction), BA(Hons), NTDipION
Associate Memberships
Languages
Website
Location
Cheltenham, Gloucestershire


Please Remember: Superfied practitioners are independent. You're in expert hands but you will be in their hands, not ours and so responsibility for your wellbeing is between you and them.

Want to be a healthier and happier version of you?
Change starts with understanding who you are at your core.
Take a free test