Practitioner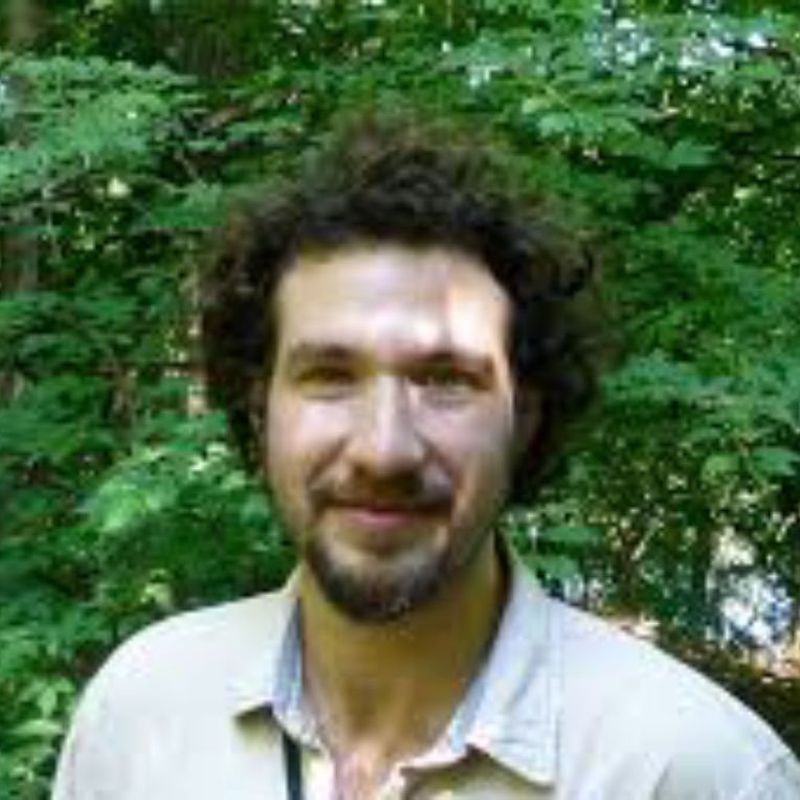 Joseph Nolan


Joseph practices herbal medicine in Edinburgh at the UK's oldest herbal clinic. He has 10 years of professional experience and specialises in men's health and paediatrics. In helping patients address their health concerns on every level, Joseph utilises medicinal plants, foods, lifestyle changes and, when required, laboratory testing and supplements. He teaches on many subjects related to medicinal and edible plants, with audiences in the UK, the US, and Japan.


Expertise
Specialism
Men's health, children's health, adolescent medicine, LGBTQI health
Costs
Initial £60 (60 mins)
Ongoing £40 (30 mins)
Qualifications
BSc. Herbal Medicine, Diploma Aromatherapy Level 3
Associate Memberships
Mobile number
Location


Please Remember: Superfied practitioners are independent. You're in expert hands but you will be in their hands, not ours and so responsibility for your wellbeing is between you and them.

Be a healthier and happier version of you
Try Superfied Pro for 14 days for FREE
Feel better
Have more energy
Build a healthier gut
Be food savvy
Free sign up