Practitioner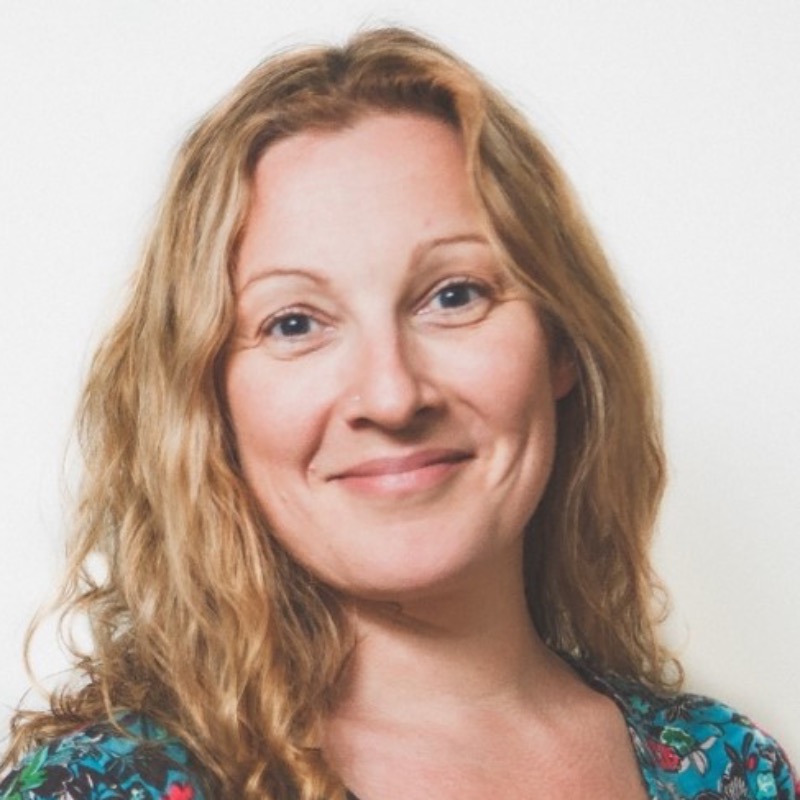 Lara Seago
A woman passionate about helping other women enhance their wellbeing


Lara is an approachable and experienced practitioner passionate about empowering women to achieve enhanced wellness, through nutrition and lifestyle medicine, adopting a functional medicine approach to get to the root cause of the problem. She has over five years of experience and specialises in all aspects of female health and hormone conditions, digestion, stress and fatigue, fibromyalgia, weight management, immune support.


Expertise
Specialism
Female health, hormones, immunity, stress management, fatigue
Costs
Initial £120 (90 mins)
Ongoing £60 (45 mins)
Qualifications
Diploma in Nutritional Therapy from the College of Naturopathic Medicine
Associate Memberships
Languages
Mobile number
Location
Stourbridge, West Midlands


Please Remember: Superfied practitioners are independent. You're in expert hands but you will be in their hands, not ours and so responsibility for your wellbeing is between you and them.

Be a healthier and happier version of you
Try Superfied Pro for 14 days for FREE
Feel better
Have more energy
Build a healthier gut
Be food savvy
Free sign up