Practitioner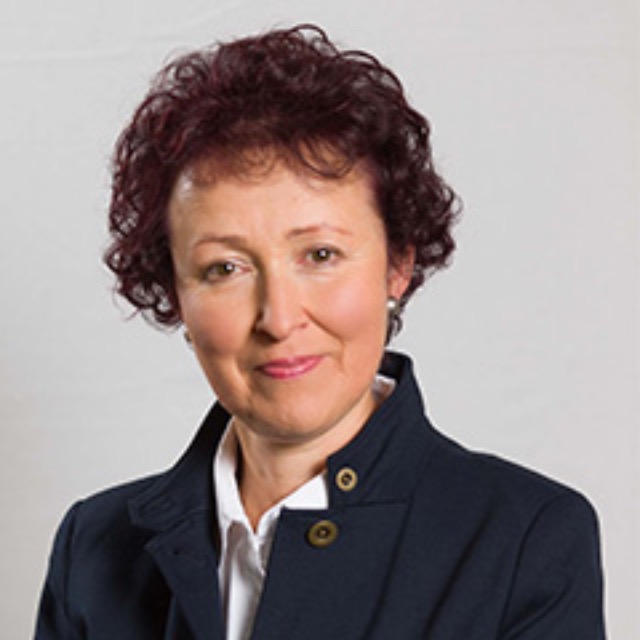 Beata Rachowiecka
Passionate about 'personalised approach to wellbeing' from a holistic, integrative perspective.


Beata is qualified in Nutrition, Metabolic Typing, Phytobiophysics and BodyTalk and has over 28 years of experience. She helps people achieve optimum health and performance by finding and addressing causes or triggers of complaints. Beata utilises the principles of functional nutrition and is able to source a wide range of functional tests on blood, saliva, urine and stool (testing for body functions even before the onset of a specific condition) to build a bespoke strategy to achieve one's full health potential. She also incorporates insight and methodology of the energetic disciplines she practices where appropriate and offers several tools for self-help as required.


Expertise
Nutritional Therapy, Phytobiophysics and BodyTalk
Specialism
Child health, digestive issues, hormonal health, and skin health
Costs
Initial £150 (90 mins)
Ongoing £100 (60 mins)
Qualifications
MA Dip ION, A.M.E. , MBANT, Dip Phyt., CBP
Associate Memberships
Languages
Contact number
Location
Farnham Royal, Buckinghamshire


Please Remember: Superfied practitioners are independent. You're in expert hands but you will be in their hands, not ours and so responsibility for your wellbeing is between you and them.

Be a healthier and happier version of you
Try Superfied Pro for 14 days for FREE
Feel better
Have more energy
Build a healthier gut
Be food savvy
Free sign up